Acest anunț a expirat și nu este disponibil pentru aplicare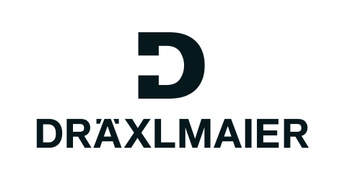 New Product Launch Manager Electronics
Employment type: Permanent
Experience level: 2 - 3 years
Description
We are looking for a New Product Launch Manager Electronics for our plant in Timisoara.
Responsibilities:
Create project/concepts plans and ensure their observance, (. equipment planning, deadline planning, cost planning, etc.) in accordance with the technical and/or main project lead as well as technical department;
Ensure the observance of project budget as well as the distribution to the functions, (. Sub-Project Manager, Technical Project Manager, etc.) implementation of measures, in case of deviations;
Ensure the observance of specified project KPI's/goals, in regard to production relevant topics;
Optimization/development of processes, systems and methods;
Ensure the creation of offers based on production costs, upon inquires, in cooperation with the involved Sub-Project Managers. Support the creation of offers, define alternatives in case of too high costs, and in accordance with main project lead and supervisor;
In charge of the part-production from receipt of offer up to 3 months after SOP, last derivative;
In charge of logistics-, quality-, manufacturing line-, process/factory planning, in accordance with the supervisor, (. process, method, material flow, layout, documentation, etc.).
Requirements:
Higher Education in Electronical Engineering or comparable training;
At least 2 years of experience on a similar position;
Experience in Electronics and Project Management;
Knowledge of English/ German language may be an advantage;
Negotiation and communication skills;
Object oriented and problem solving skills.
Benefits:
Initial training;
Career advancement opportunities;
Business trips;
If you are an enthusiast person and you want to develop professionally in an international environment, please send us your application!
All candidates that fit the profile will be contacted in maximum 3 weeks.
Verifica pe BestJobs